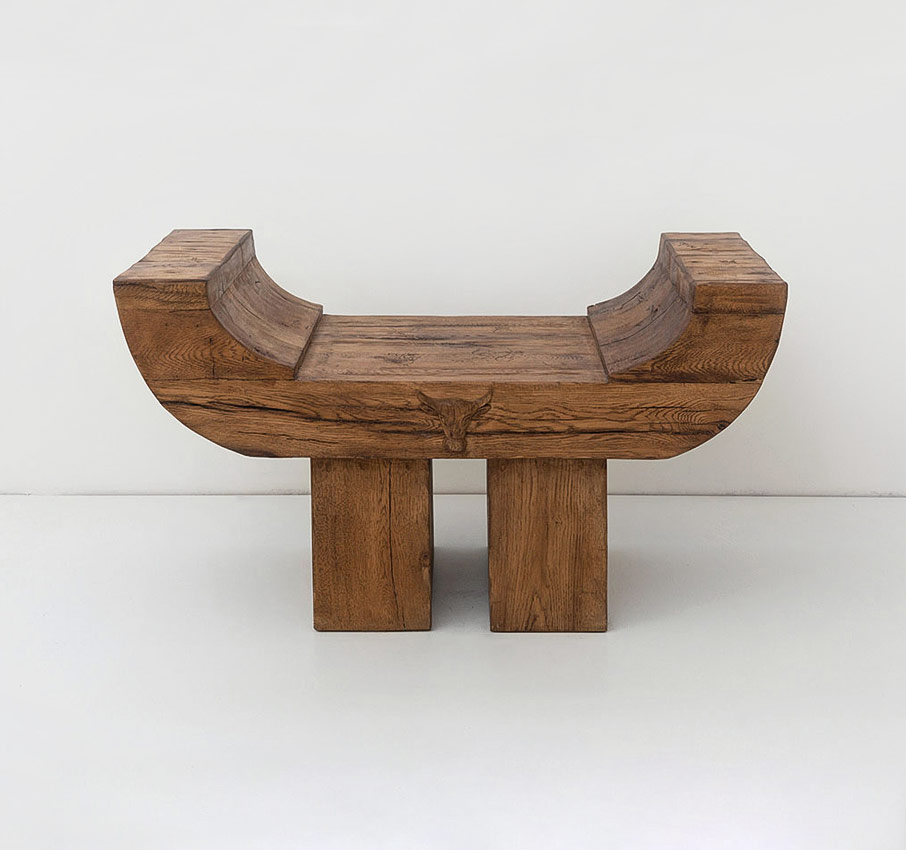 Historic Bench small
DNA Archives
Historic Bus stop benches are a modern interpretation of the Soviet bus stop and public benches. A typical Soviet bench was cast in stone, but by handcrafting theme from old Oak timber, these one of a kind pieces exude warmth and timelessness and look modern and ethnic at the same time.
Specializing in narrative driven furniture, we also wanted to demonstrate what happens to the objects in public spaces and how time and people turn them into interactive objects. How the objects change their initial "clean" appearance and how other people's input to carve their names and signature messages, transform the benches into the functional art objects.
Hand carved from Old Oak - the benches come in two sizes (large and small).